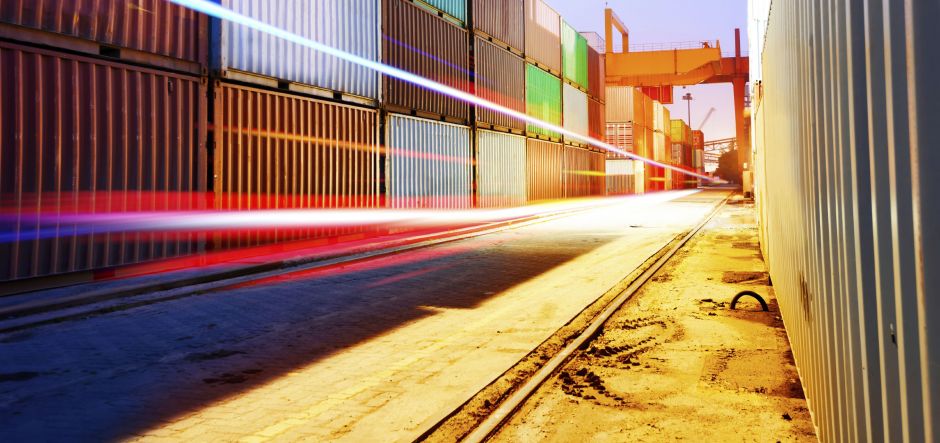 Our services
The international commodity trade can be a tough battlefield. Companies need to protect themselves and sometimes adopt a more proactive stance in their approach to contractual agreements. Contractual defaults on some terms and conditions can make the counterparties become an antagonizing enemy; fighting each other to protect their interests. Going through legal experts is not enough. To reach the goals of recovering debts, mitigating losses, protecting the Company's name and integrity, actions and practical expertise is required. Debts can be made of unpaid credits, dispatch or demurrages not paid, of non-respect of specific terms such as interest due, differences between final price and provisional price when cargoes are priced against futures contracts. The concluding outcome is to recover all debts. Colossiens will put the resources and dedication to achieving this.
International commodity Trading can also become a traumatic field when positions are challenged on a daily basis. Markets can become brutal adversaries. Due to commodity price volatility, freight volatility, exchange rate volatility, political situations and the never ending increase of a complex world, the serenity of commercial contracts can be seriously jeopardized in such ways that external help is required to prevent or to manage crisis. Colossiens will provide an external and neutral expertise to analyze positions and provide advice with relevant methodology.
Commodity trading requires various actors; bankers, insurers, freight owners, importers, exporters and traders. Colossiens provides services throughout the whole trading transaction to include all the actors in any transaction and for any commodity.